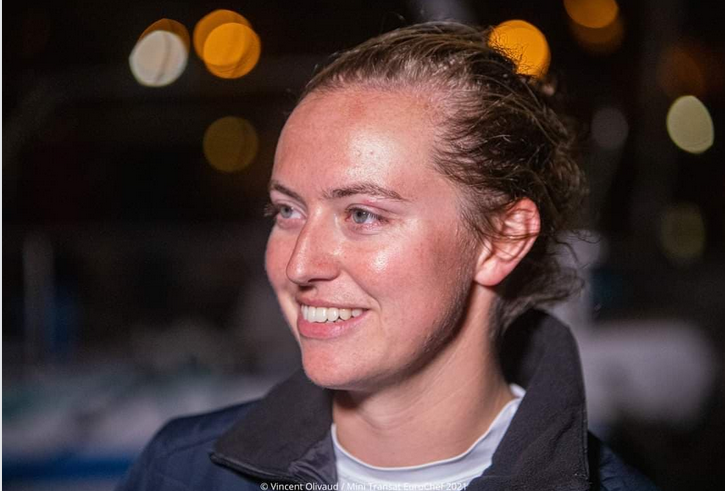 Flash News
First information from Lina!
Lina arrived safely on La Palma. She crossed the finish line as 21st prototype or 54th series boat, even if the ranking is secondary after this trip.
Damage to both rudders!
On Thursday, Lina broke her fitting on one rudder. She managed to secure the loose one and avoided further damage to the boat. As a result, she continued with only one rudder.
Then, in the night from Friday to Saturday, the fitting of the remaining rudder broke in winds of over 20 knots. At first completely unable to manoeuvre, Lina managed to secure the second rudder and brought it in position to sail the last 200 nm to La Palma with the remaining system.
The full story directly from Lina will of course available here. But first, thing is to get some rest.