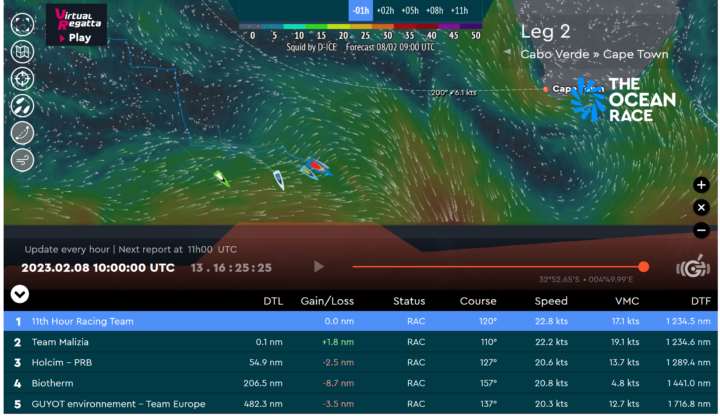 11:00 – Ocean Race
Guyot – liegt 482 sm zurück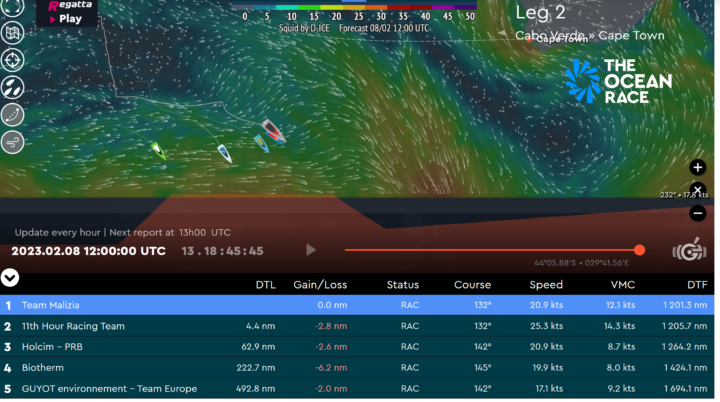 13:00
Inzwischen suchen alle Boote ihr Glück im Süden, nah der Eiskante, wo der Wind stärker bläst und der Weg kürzer ist, da der Erdumfang dort kleiner ist.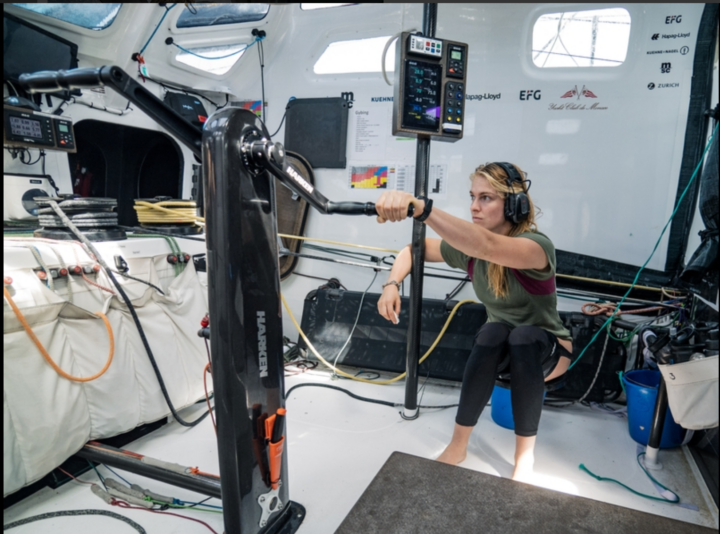 Rosie gibt alles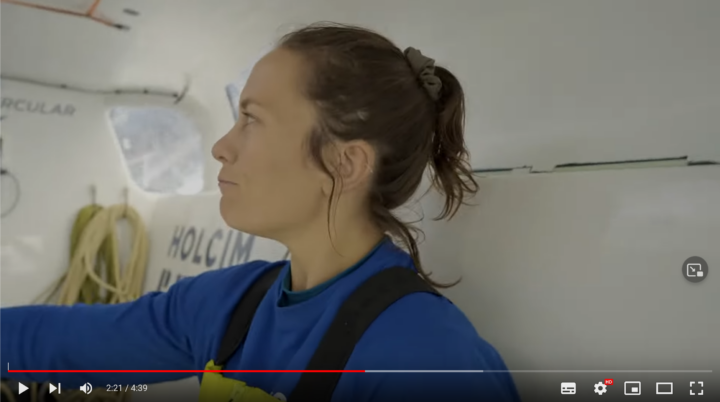 Sanni Beucke spricht von Wohlfühltemperaturen und norddeutschem Wetter.  Die anderen Boote "are pushing a lot and we are pushing back."   Den Kontakt mit kaltem Wasser kennt sie ja bereits vom 49er FX bestens 🙂
0_14_02_230208_GES_HOLCIM_BOATFEED_002
971 Abonnenten
Day 14 – Leg 2 – The Ocean Race – The Noise Is Nonstop
47.400 Abonnenten
You imagine sailing being a calm, peaceful and smooth ride on the world beautiful Ocean? Racing in an IMOCA is quite the opposite: Watch this video to get a glimpse of the sound our crew has had to deal with nonstop for the past two weeks!

Shot and edited by Antoine Auriol
Die aus Voll-Laminat bestehende Malizia ist ein schreckliches Schiff. Ihr Rumpf fungiert wie der Klangkörper eines Streichinstrumentes.  Ohne Gehörschutz überlebt man den Lärm nicht.
412 Abonnente
💨 The wind is continuing to build, the fleet is squeezing together and the finish isn't far off now! 💪 it's still all to play for! #BiothermSailing #theoceanrace🎥 Images: Anne Beaugé / Biotherm / The Ocean Race & Video editing: The Optimist factory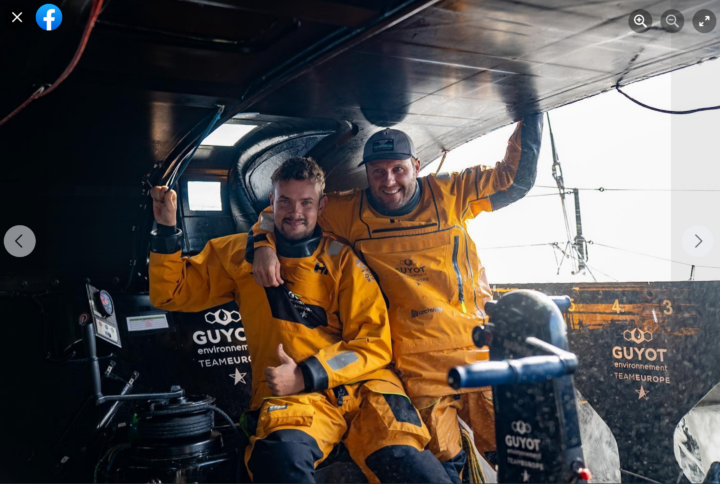 NEWS ONBOARD
Always the smile onboard! 😁
Moral is good, wind is here and sunsets are wonderful 🌅
The team will jibe today in direction of Cape Town but for the moment they enjoy southern ocean.
🗣️ « We saw some albatros around the boat, the sun is shining and there is wind, we got 42 knots last night, it's champagne sailing ! » – Anne-Claire Le Berre