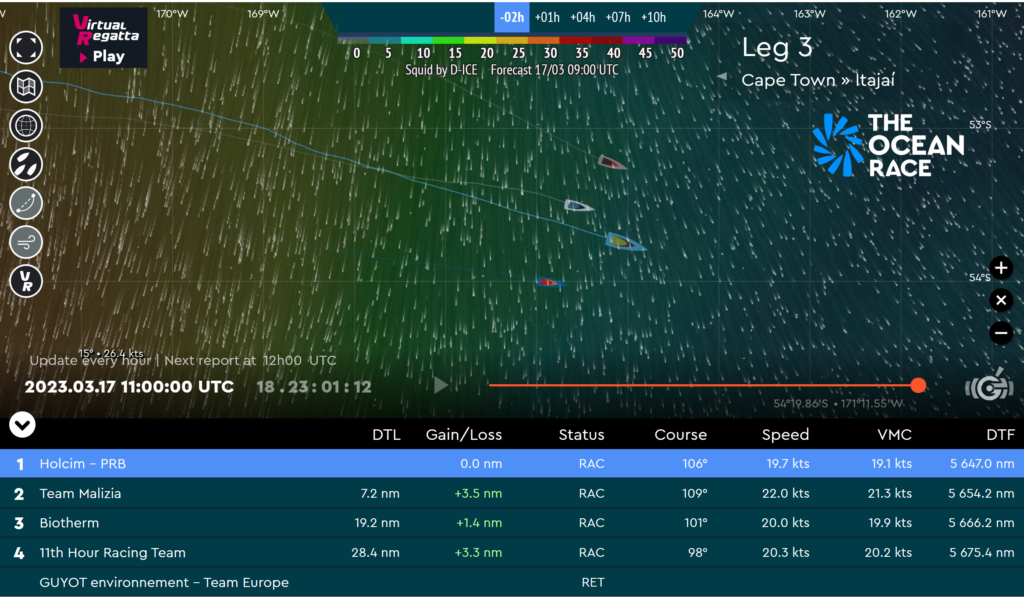 12:00 – Ocean race
Die Wettersysteme ziehen nicht von Ost nach West, wie man auf einer anderen Website meint – sondern von West nach Ost. Dies hat zur Folge, dass Holcims Konkurrenten mit mehr Wind von hinten heranrauschen. Man bezeichnet es auch als Ziehharmonika-Effekt.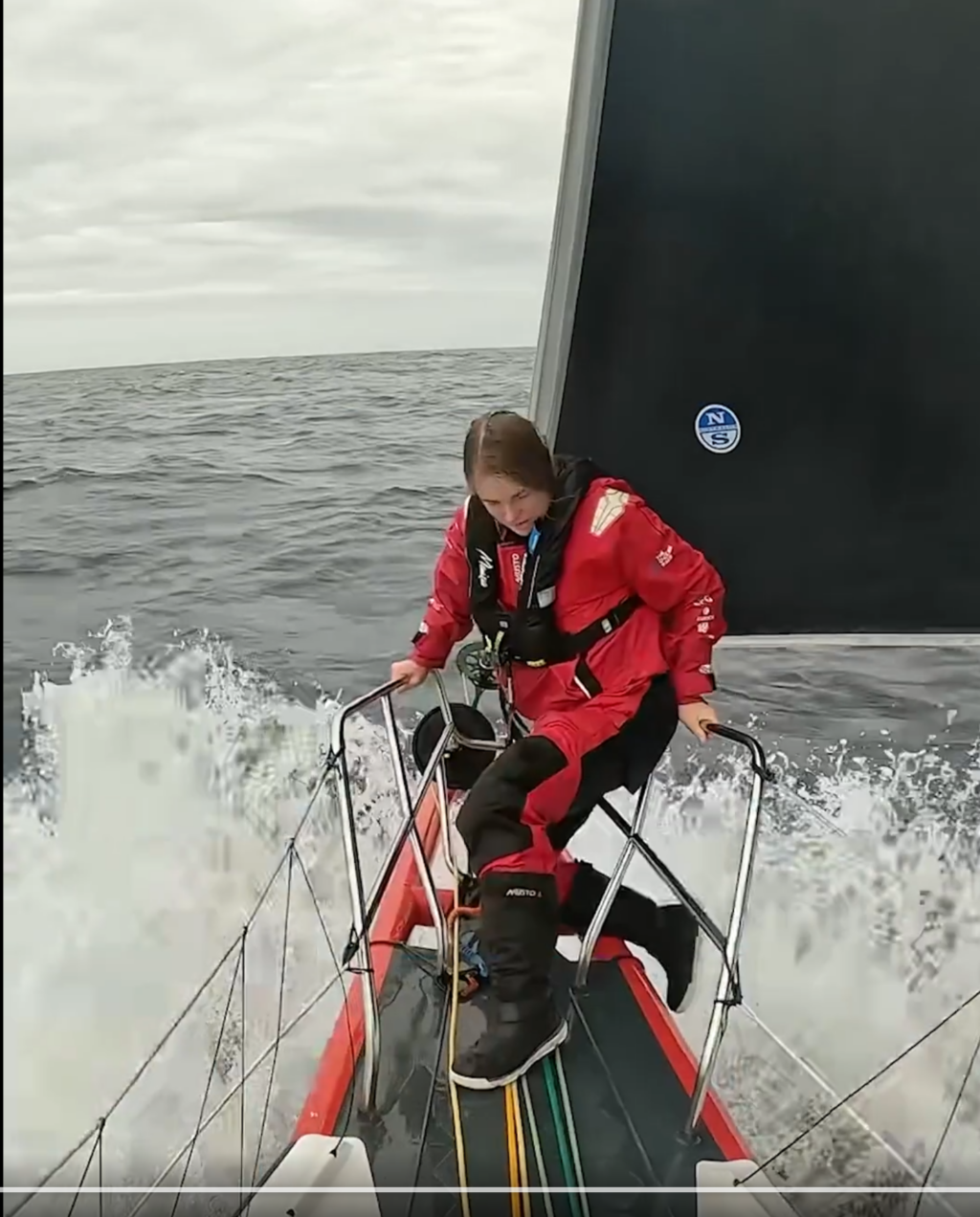 Optimale Segelbedingungen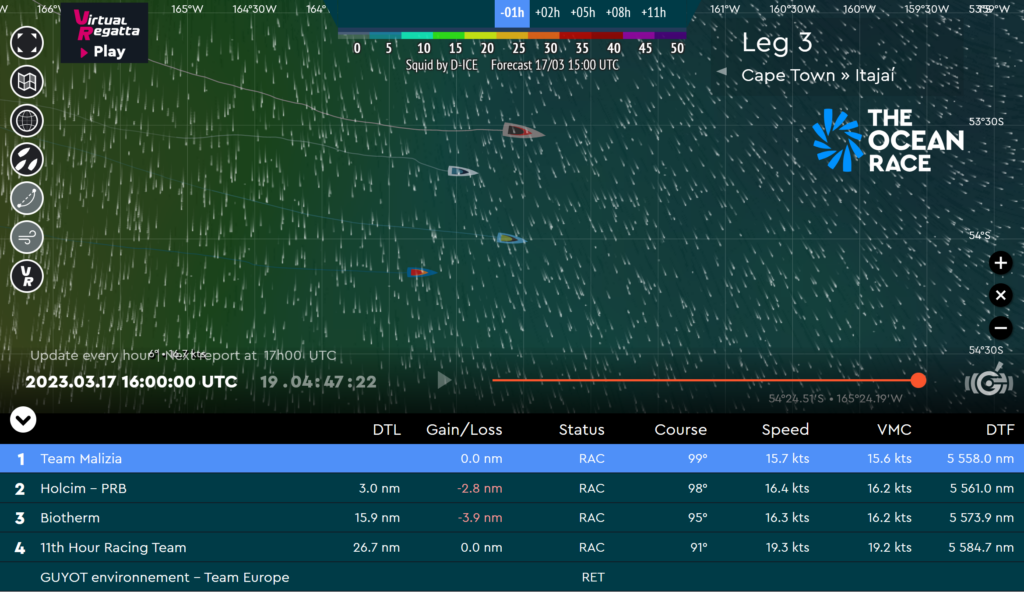 17:00
Die wild kids haben es geschafft . Malizia führt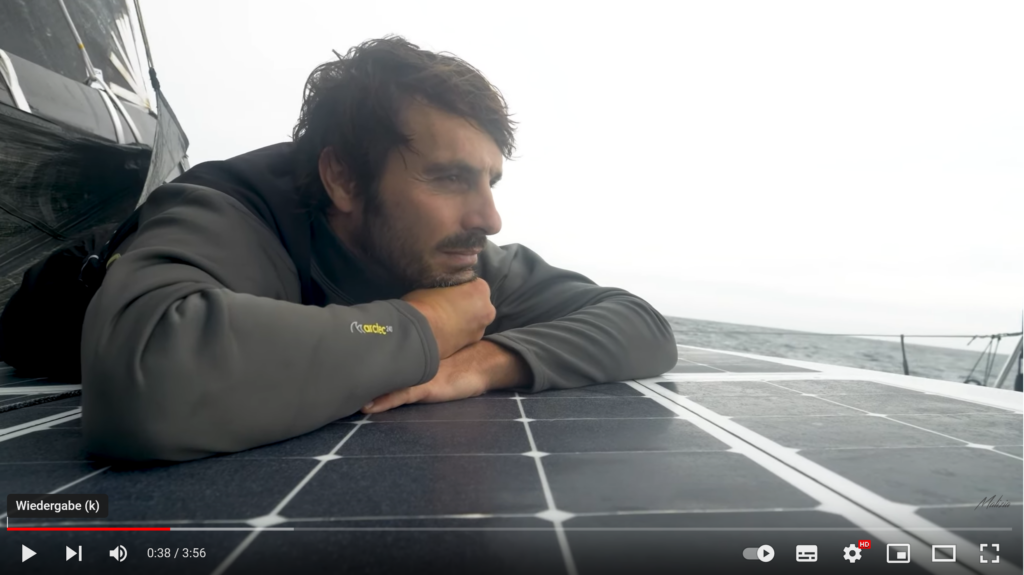 Boris langweilt sich
56.800 Abonnenten
Good wind and calm sea state allow the crew some time to take care of less important things like… shaving! Tune in today's boat feed to see what life onboard is like. Subscribe and turn on 🔔 post notifications so you never miss a video.